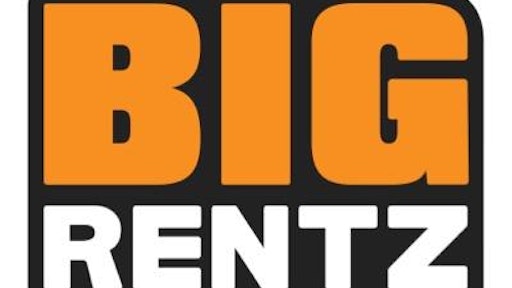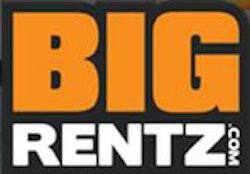 BigRentz, the nation's largest equipment rental network, announced it is now accepting applications for its BigRentz Scholarships for students interested in pursuing an education in engineering or film. BigRentz will award $5,000 to two students to help cover educational expenses. The deadline to submit an application with essay is August 3, 2018 by 11:59 p.m. EST; recipients will be announced August 15, 2018.
"Investing in higher education is of utmost importance to BigRentz – especially since our founders began their entrepreneurial careers during university years," said Jim Arabia, vice president of marketing, BigRentz. "Studies in the engineering field continue to be important for construction which is the core of our customers. However, the film industry is another customer segment that we cater to as well. BigRentz has rented to most of the large studios along with entertainment and sports networks. It's one of the many industries we serve outside of general construction that most people don't realize rent heavy equipment."
Students planning to pursue or currently pursuing a career in civil, agricultural, industrial or geological engineering, or related engineering discipline involving design and construction can apply for the BigRentz Engineering Scholarship.
Students who are pursuing a Bachelor of Arts or Bachelor of Fine Art in creative disciplines including film studies, film production, cinematography or a related field can apply for the BigRentz Film Scholarship.
To qualify, students must have a GPA of 3.0 or higher and be a senior in high school or an undergraduate student. Questions can be sent to scholarships@bigrentz.com.