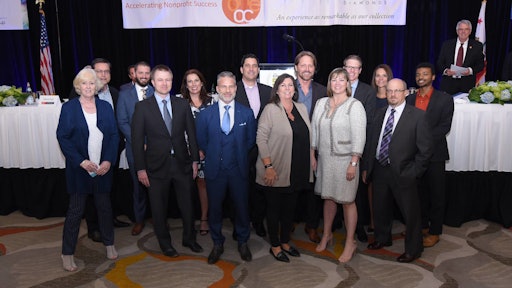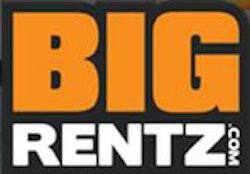 BigRentz, the nation's largest equipment rental network, was crowned one of the most community-minded companies in Orange County, CA. It was named among 'The Civic 50' by The Orange County Business Journal.
The prestigious award, in partnership with non-profit OneOC, provides a standard for superior corporate citizenship and showcases how companies use their time, skills, and other resources to improve the quality of life in the communities in which they do business. Companies were selected based upon four dimensions of their community engagement programs: investment, integration, institutionalization, and impact.
BigRentz received the recognition for its work with a number of local nonprofits and causes, including the American Cancer Society, the Movember Foundation, and Habitat for Humanity.
BigRentz' most notable contribution was to Habitat for Humanity of Orange County. In addition to executives spending a day building frames for affordable housing, BigRentz also donated $25,000 towards the charity's annual project, Leaders Build, which provides much needed low-cost homes.
CEO of BigRentz Scott Cannon commented, "As a company that supplies the construction industry on a daily basis, we felt it is important for us to be supporting the trade, while also making a contribution to the needs of local residents. Orange County is widely known as a costly place to reside, and we believe that projects like this are vital to the community to help ensure people have a decent place to live."
He added, "We are committed to creating a culture of service in our organization, and we are so delighted that our staff is totally on board."
CEO of BigRentz Scott Cannon and VP of Marketing Jim Arabia were presented with The Civic 50 achievement at a special awards ceremony in Irvine.