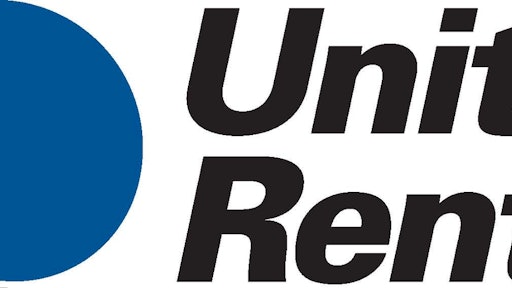 United Rentals Inc. held its biennial Investor Day in New York City on December 11, 2018, to provide an in-depth look at a range of key initiatives. The event, hosted by senior leadership for members of the investment community, focused on the company's strategic vision, sustainable competitive advantages and emphasis on long-term value maximization. The outlook for 2019 forecasts $9.15 billion in total revenue. 
The company reaffirmed its 2018 financial guidance and announced full year financial guidance for 2019:
Michael Kneeland, chief executive officer of United Rentals, says, "We're continuing to position the company for enduring success by balancing growth, margins, returns and free cash flow. Differentiation is a critical element of our strategy – our business is firmly grounded in sustainable competitive advantages that we believe will benefit our shareholders in any environment."
Kneeland continues, "Our 2019 guidance reflects the healthy momentum we see going into year-end and our confidence that positive conditions will prevail in the coming year. Our five 2018 acquisitions have been successfully integrated, increasing the tailwinds in our gen-rent and specialty segments. We look forward to reporting our fourth quarter results on January 23."
Additionally, the company announced that it will resume its $1.25 billion share repurchase program this month. The program was initiated in July 2018, with approximately $210 million of shares purchased through September 30, 2018.  The Company subsequently paused the program on November 1, 2018 to focus on the integration of the BlueLine acquisition. The company intends to complete the program by the end of 2019.