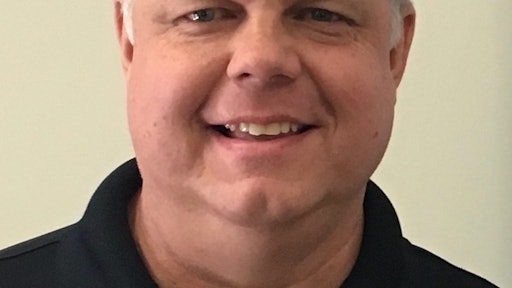 United Rentals announces David Scott has been promoted to the position of senior vice president, Specialty Operations, reporting to Paul McDonnell.
In this role, David will lead the Trench Safety, PHVAC, Fluid Solutions, Tools Solutions, and Reliable Onsite Services Regions, with a current footprint of over 340 locations in North America. Scott and his team will continue to drive the customer-focused strategy that has led to the profitable growth of United's specialty businesses in recent years.
Scott has over 28 years of broad industry experience in general rentals, pumps, power and HVAC. After 19 years with HERC in which he established and led their Pump Solutions and Energy Services and Entertainment businesses, Scott joined United Rentals as region operations manager for the PHVAC Region. In 2012, he became regional vice president of the region. 
Scott will continue to be based in Atlanta, GA.
"Our specialty businesses like Trench, Power, HVAC, Fluid Solutions, Tools and now Reliable Onsite Services have become an increasingly important part of the United Rentals growth story, reflecting the confidence customers have in us to provide 'everything they need on the jobsite plus equipment'," said Paul McDonnell, executive vice president and chief commercial officer, United Rentals. "David Scott will bring added focus and momentum to Specialty Operations as we continue to expand beyond our 340 locations and our portfolio of offerings to drive a customer-focused strategy."
Scott says, "I'm excited by the new challenge, to help further expand our portfolio of specialty services. Customers are increasingly seeing the value to extending their relationship with United Rentals to include trench safety, power, HVAC, tools and more, given our broad branch network and fleet, and, most importantly, our expertise and customer service-oriented team."