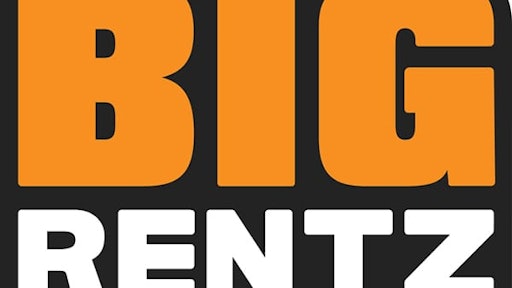 BigRentz, the nation's largest construction equipment rental network, is being honored for the second year in a row as one of Orange County's most community-minded companies.
The company has once again been selected into the Civic 50 by the Orange County Business Journal after supporting multiple nonprofits, including building houses for Habitat for Humanity to whom the company also donated $25,000 this year, The American Cancer Society, the Movember Foundation, participating in the 1st Annual OC Community Cup and donating $10,000 in scholarships.
The prestigious honor, in partnership with non-profit OneOC, sets a standard for superior corporate citizenship and showcases how companies use their time, skills, and other resources to improve the quality of life in the communities in which they do business.
"Our culture was built on working with and supporting the community so we created an internal campaign that expresses this sentiment called 'Operation Lift Up.' It focuses on special causes that are part of our employees' lives," commented Jim Arabia, Vice President at BigRentz. "New this year, we are also offering $10,000 in scholarships for vocational training as we recognize there is a skills shortage, particularly in construction."
Companies in this article