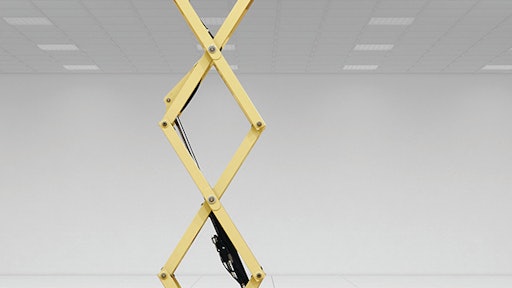 JLG Industries, Inc., an Oshkosh Corporation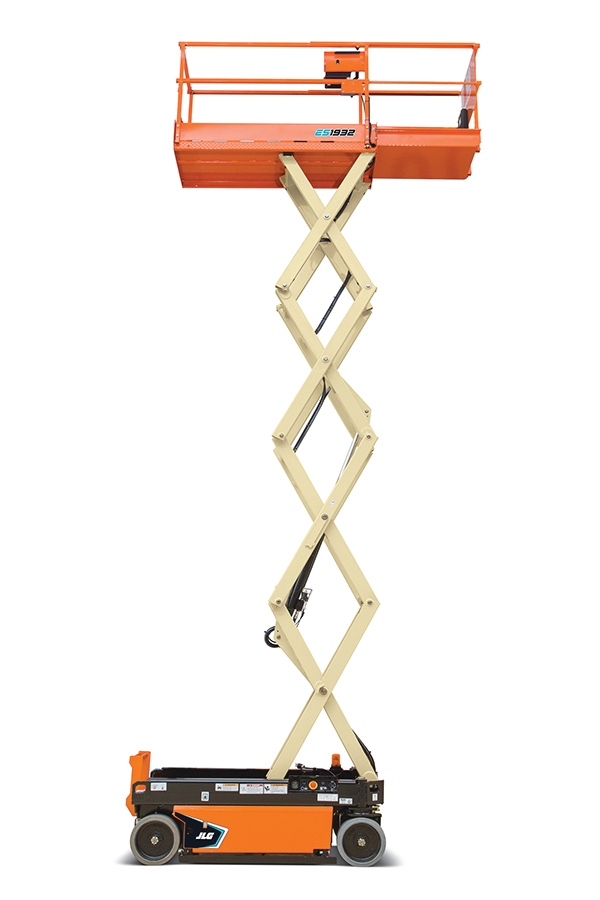 JLG Industries ES1932 Compact Electric Drive Scissor Liftcompany [NYSE:OSK] and leading global manufacturer of mobile elevating work platforms and telehandlers, will showcase two of its four new compact electric drive scissor lifts at The ARA Show, Feb. 10-12 in Orlando, Florida, at booth #5001. 
The new ES1330L is a lightweight, 1,984-pound, electric drive scissor. Its narrow 30" width combined with a 13' platform height make it well-suited for use in confined areas and on suspended floors with weight limitations, such as those found in data centers, hotels and museums.
Modeled after JLG's popular R1932 model, the new ES1932 combines the rugged and reliable attributes of R-series models with the differentiating feature of electric drive, which has long made JLG ES-series scissor lifts best-in-class and the industry's benchmark.
Both the ES1932i and ES1530L, while not on display at the show, also join the JLG compact, electric drive scissor line.
All new ES series scissors have only 6 hoses, a significant reduction over hydraulic drive machines, which reduces the chance for leaks and minimizes service calls. Customers will benefit from the commonality between the R and ES-series line for simplified servicing and parts stocking.
"These four new ES models expand the JLG electric scissor offering on the compact end of the spectrum, where we are seeing an increased demand for smaller, lightweight models," said Rafael Nunez, senior product manager, scissors and vertical lifts, JLG. "All models are ANSI 92.20 compliant, featuring JLG's most recent safety features."
The ES1932 is JLG™ Mobile Control-ready. The Mobile Control app allows users to drive the scissor while in stowed position using their mobile device from up to 40 feet away – allowing better visibility of possible obstructions while maintaining a safe distance from the machine. A new battery monitoring system within the app will be offered in the coming months.
"We've enhanced the performance of these new scissor lifts to offer greater value and maneuverability to our customers," said Shashank Bhatia, senior director, global product development, JLG.
All new models feature variable tilt functionality which enables a larger work envelope when operating on slight slopes and their electric drive system provides up to double the battery life, increased travel speeds and faster cycle times, when compared to their hydraulic drive counterparts.
Companies in this article