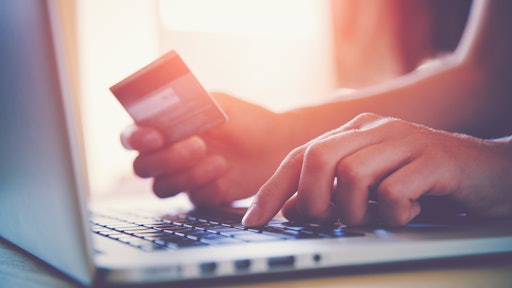 stock.adobe.com - Kevin Forestell
These days, a lot of transactions are completed online instead of over the phone or in person, so why can't equipment rentals be done the same way?
Kevin Forestell, CEO of Dozr, and Manish Bhalla, founder and CEO at FATbit Technologies, parent company of Yo!Rent, explain the ins and outs of e-commerce rental marketplace solutions for the heavy equipment industry.
Rental: How can software like yours benefit rental companies?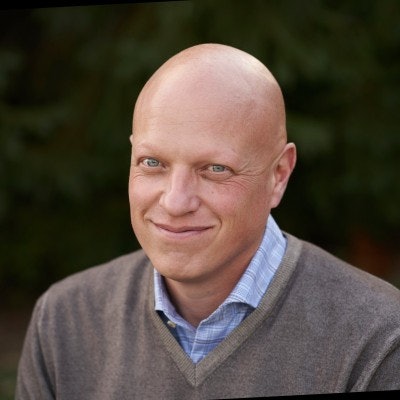 Forestell: We're really a way for rental houses to connect with contractors online. It's an aggregator way for contractors to come and see the availability of equipment and reserve it. We also have a white-labeled software that we can power on a rental house's website and put e-commerce right on their website as well. From a sales perspective, the transaction happens online, so it saves a lot of steps. From a marketing perspective, it's about getting your brand out there. For example, rental houses may have their name on a building or billboard, but in this day and age with the digital marketplace, this is a way to put their billboard online.
Bhalla: Our solution creates a robust digital storefront that allows customers to rent equipment from anywhere by simply using the rental platform. This not only expands the business' reach and online presence but also enables them to compete with new businesses, target new audiences and venture into new regions. By taking the digital route to market, rental businesses benefit from a multifaceted revenue generation model, which is inclusive of rental charges, display advertising and sales conversions of consumable items. Yo!Rent also brings automation on the table, which, in turn, streamlines the daily repetitive tasks and reduces the overall operational costs.
Rental: Are there any potential challenges to using the software?
Bhalla: There can be a learning curve in the beginning that we try to (accommodate) by providing complete training and documentation.
Forestell: There is a little bit of training involved with the front line sales team, understanding how orders are coming in and how they can accept them, and then what's required from them at that level. It is quite straightforward, so really it should only be a couple of hours max of training.
Rental: What factors should rental companies consider before deciding on a software that best suits their needs?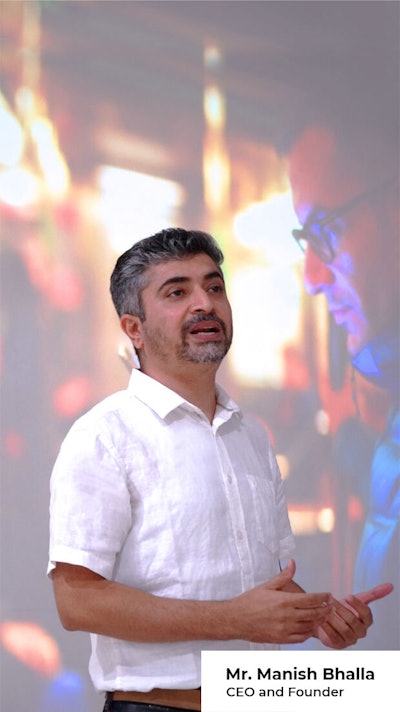 Bhalla: The needs of every business vary, so it is difficult to provide a defined framework for selecting a rental software. But, for general advice, I would say businesses should focus on the customizability and pricing structure (one time versus recurring) of the software. Customizability is important so that you can tailor the software as per your exact requirements and align it with your business model, pricing policies, payment terms, logistics management, fulfilling process, paperwork, etc. You must procure software that is easy to use, customizable and cost effective over the next three to five years.
Rental: What advice would you give to a rental company who hasn't yet implemented software but who is thinking about it?
Bhalla: Technology helps in amplifying the productivity of humans by helping you reach a wider target audience. Digital commerce makes it easier for your prospects and clients to do business with you. A lot of your manual operations can be digitized and automated to reduce your fixed operations cost. Even if you have two items to rent or 2,000 or 20,000, you must go digital. There are multiple softwares in the market. Test a personalized demo and consult these software providers to procure the most suitable software that meets your business needs.
Forestell: There may be some resistance or hesitancy to change when things are new, and someone has been working that way for a long time. With our platform, it's something you can dip your toes in and tread lightly. It's a really easy way to get involved.
Rental: Is there anything else you'd like to add?
Forestell: Learning what rental houses are looking for and trying to bring those features to the next iteration, we really see ourselves and the rental companies we work with as true partners, bringing a digital solution to the market.
Bhalla: Since the COVID-19 outbreak, global economic growth has slowed down, and every business, be it a startup or an enterprise, is focusing on cost optimization. Renting an item has proven itself to be an obvious logical alternative available compared to investing in the acquisition of that item, machine or equipment. Sharing economy is growing at an exponential pace not just in the B2B space but in the B2C space as well. Millennials will keep propagating the experience economy. It's the best time for the rental businesses.