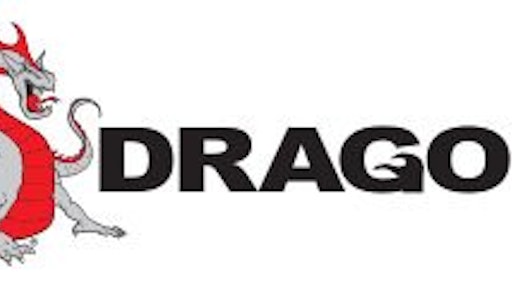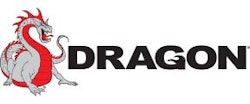 Dragon Products, LLC, a manufacturer of mission critical products serving the energy and industrial industries, has completed the acquisition of specific assets within Vantage Trailers, Inc. Terms of the transaction were not disclosed. The acquisition entails the company's assets, trademarks, patents, design and rights of use to all aluminum bulk aggregate/aluminum dump trailers and pneumatic trailers.
"By adding the Vantage Trailer brand to Dragon's current product line, both brands will now have a stronger presence with broader applications in the aggregate industry. Customer's will receive the same high-quality equipment they've come to know and trust with Vantage from a business backed by 50+ years of manufacturing experience," according to Vice President Johnny Tennison.
Dragon/Vantage combined assets currently in place will increase capacity and product line offering. These combined capabilities will also enable more availability to aftermarket parts and service. Dragon backs every product with field service and support to keep every customer's operation rolling 24/7. "A key priority in helping customers meet their own sustainability goals is to ensure that their products increase their payload capacity by weight reduction and improved efficiency while withstanding the harshest conditions in the industry."