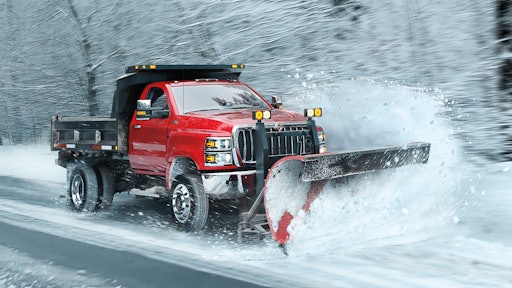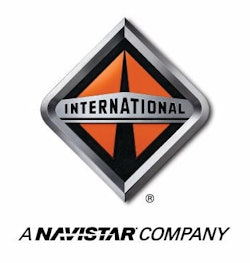 International Truck has launched the International CV Series Class 4/5 truck, which incorporates many commercial-grade features, starting with a gear-driven transfer case, a high-strength, low-alloy steel frame rail and a painted chassis for enhanced longevity and corrosion resistance.
"When a startup business moves to the scale-up stage, the International CV Series provides a truck that will take their business to the next level," said Michael Cancelliere, Navistar's president, Truck and Parts. "We've designed, built and tested the CV Series to deliver the commercial-grade power, reliability and practicality that growing businesses require, along with the comfort, safety features and easy drivability that drivers appreciate."
For faster, more convenient service, the CV Series includes a commercial-style forward-tilting hood that provides easy access to the engine and to routine maintenance points. Under that hood is the 350-hp International 6.6-liter engine with 700 lbs.-ft. of torque. Equipped with that engine and two Allison transmission options, the CV is capable of handling up to a maximum GCWR of 37,500 lbs.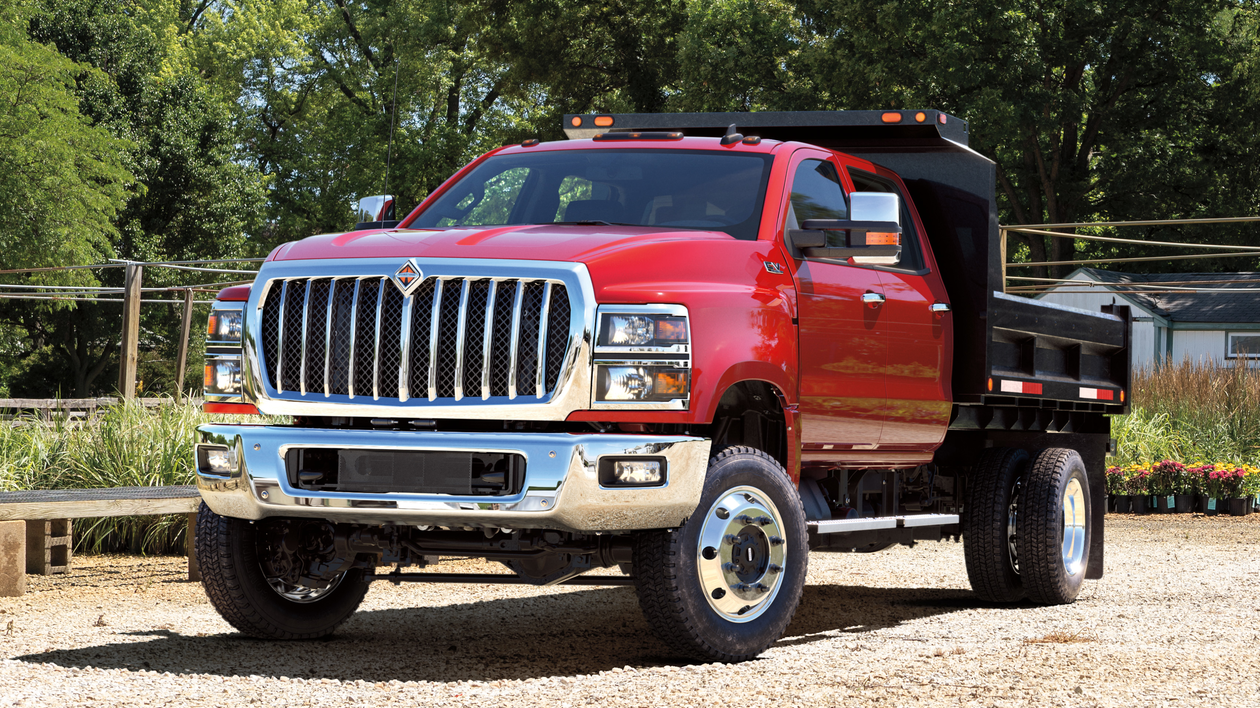 The CV Series was tested in extreme environments, including -40° F in Fairbanks, AK, and 115° F in Apache, AZ, as well as high-altitude testing at 12,000 ft. in Loveland Pass, Colorado.
"The CV Series features a long list of heavy-duty details that would only be found on a truck designed by commercial truck engineers," said David Majors, Navistar vice president, Product Development. "Our engineers had one mission: to create the toughest, most capable, most upfit-friendly Class 4 and 5 truck to be found at any work site."
The CV Series has the ability to accommodate a wide range of specialized body types. Straight frame rails with no rivets on the top flange provide a clean area from cab to axle, making it easy to mount bodies for virtually any commercial-grade application. HuckBolt chassis fasteners provide optimal clamping force without re-torqueing and won't come loose even in extreme environments.
Accommodating the configuration options required by different bodies, the CV Series offers a dual battery box mounted under the cab. The series also includes multiple fuel tank options, optional exhaust outlets to suit the vocation and body, and multiple wheelbase options that can suit almost any application.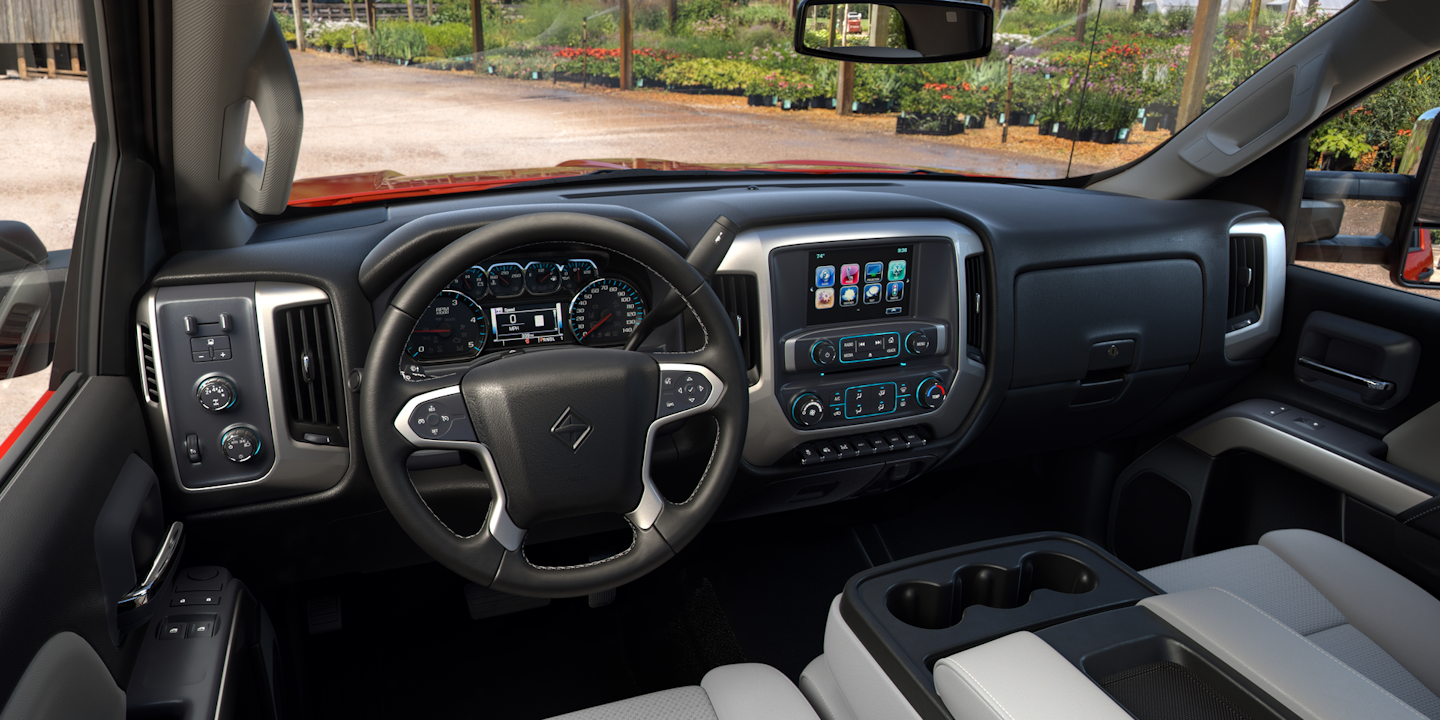 The CV Series provides automotive-like comfort, as well, featuring premium interior finishes and driver ergonomics. Multiple infotainment options are available, including an 8-in. color touchscreen with navigation and, for the first time in an International truck, Apple CarPlay and Android Auto.
An optional air ride suspension with engine-mounted compressor can be used to adjust height and provide a smooth ride for cargo protection and crew comfort.
Request More Information
Fill out the form below to request more information about
International Launches New CV Series Class 4/5 Commercial-grade Truck