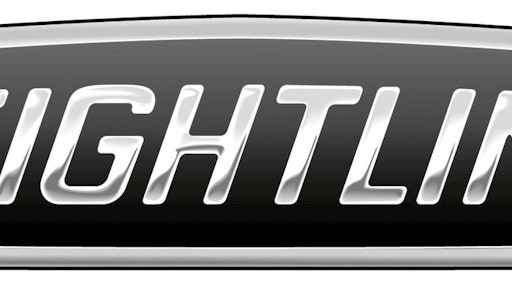 Daimler Trucks North America (DTNA) announces the addition of two new parts distribution centers. The addition of the new facilities in Grimes, IA and Whitestown, IN will allow DTNA to service its customers more effectively and efficiently.
The new facilities will hold more than $15 million of inventory and over 20,000 parts. The addition of the parts distribution centers is another building block in the DTNA supply chain strategy. 
The goal is to have the part at the service location when the customer needs it.  In the event that a part isn't there, DTNA's Dedicated Delivery and Variable Cut-Off processes will enable a part to be delivered to the service location as soon as the same day. 
The facility in Grimes will be completed January 2018 and the Whitestown location will be fully operational at the same time.