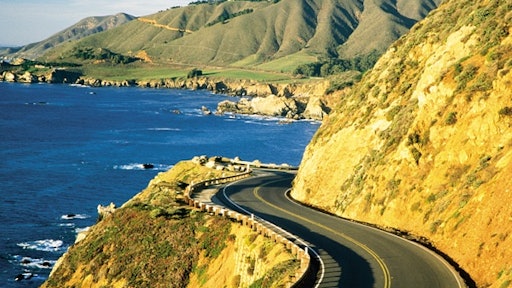 California drivers will pay more to drive in the state under a bill the Legislature passed Thursday to raise $52 billion from new taxes and fees to repair roads and bridges. That bill, SB1, will be sent to Gov. Jerry Brown, who has said he will sign it.
With a two-thirds majority threshold needed to pass the bill, Brown and legislative leaders worked hesitant lawmakers into the night, agreeing to award hundreds of millions of dollars for pet projects to earn votes. Brown has lobbied for the bill since he unveiled it with legislative leaders last week, saying it was the state's best shot at creating a revenue source for California's aging transportation infrastructure. The bill passed the Senate 27-11 with the minimum votes needed. The Assembly approved it with the bare minimum as well, passing it 54-26. Every vote cast in favor of the bill was from Democrats except one.
SB1 by state Sen. Jim Beall, D-San Jose, will generate $5.2 billion a year for 10 years by increasing the vehicle registration fee by $25 to $175 depending on the value of the vehicle, raising gas and diesel taxes this year and creating a $100 annual fee on zero-emission vehicles beginning in 2020.