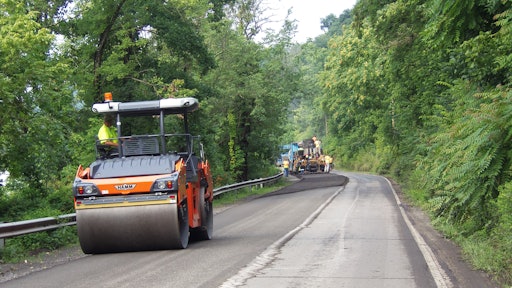 West Virginia's legislature has been in a special session for 18 days, trying to pass budget and tax legislation after Gov. Jim Justice vetoed a $4.1 billion budget at the close of their regular session.
On Tuesday, the House Finance Committee also amended then advanced a road reconstruction bill backed by Justice and approved by the Senate. It would increase the variable minimum gas tax by 3.5 cents a gallon, raise the sales tax for selling a car from 5% to 6% and increase other state motor vehicle fees, expected to raise almost $140 million in the coming year for road repairs starting in July. The committee stripped from the bill an additional 1.5-cent flat gas tax.
The additional funds would also support possible bonding for a major reconstruction program that's subject to voter referendum expected in August. That's the centerpiece of Justice's economic development program. He says it will create thousands of jobs.