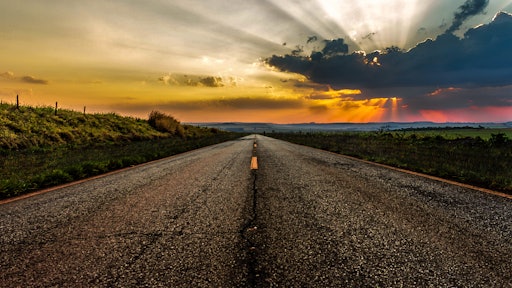 Tax reform bills are moving through the House and Senate, but neither chamber's bill includes a proposal to permanently fix the structural revenue deficits of the Highway Trust Fund (HTF). NAPA, in collaboration with the Transportation Construction Coalition, sent letters to Congress expressing disappointment over another missed opportunity to resolve the HTF's fiscal imbalance. 
Just before legislators headed back to their districts for the Thanksgiving holiday, the House passed its tax reform bill, H.R. 1, which eliminates private activity bonds, a tool used by public–private partnerships (PPP) in financing infrastructure projects. The Senate Finance Committee approved its tax reform package. The Senate bill preserves private activity bonds, which are critical to President Donald Trump's plan to leverage PPPs to reduce the direct costs of infrastructure investment.
The NAPA government affairs team encourages members of the road building industry to contact their representatives in Congress and push them to resolve the HTF deficit. Click here for industry talking points and to send a message to your legislators.