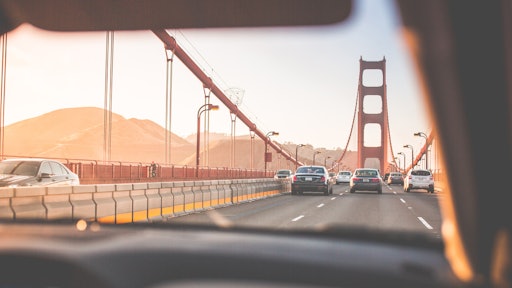 AAA expects the highest number people to travel for this Thanksgiving since 2005 and you may be one of the 50.9 million Americans AAA expects to travel 50 miles or more for the 2017 Thanksgiving holiday. That's a 3.3 percent increase from last year. 
"Thanksgiving is a time to be thankful and a time to be with your friends and families," saysDoni Lee Spiegel, spokesperson for AAA Central Penn.
Most of those people are expected to be on the roadway.
"AAA is projecting 45.5 million Americans will be driving on the roads, so that's 3.2 percent more than last year," Spiegel says.
The periods of heaviest traffic volumes will be:
Tuesday, Nov. 21, from 3 until 8 p.m.
Wednesday, Nov. 22, 7 a.m. to 8 p.m.
Sunday, Nov. 26, from noon until 8 p.m.
"You want to make sure you plan as far in advance as possible," Spiegel said. "Have someone who's designated to text so you won't be distracted while driving."
"Distracted driving is among the top reasons for crashes and fatalities," Pennsylvania State Police Trooper T Cpl. Holly Reber-Billings says. "Any distraction that interrupts a driver's concentration can be hazardous. At this busy time of year, when there typically are more passengers in vehicles, it's extremely important to stay focused and pay attention to the roadway. When you turn your head to check on passengers in your car, your steering wheel often follows. Stop at a safe location to see what might be happening in the back seat."
AAA reports gas prices are 37 cents a gallon more than last Thanksgiving, but that's not stopping Thanksgiving travelers.
"We are experiencing a really strong economy right now," Spiegel adds. "That along with the rising labor markets, people are seeing an increase in incomes, so people are making more money. They're more confident with their spending, so they're more willing to put that money towards travel for Thanksgiving."
Spiegel says the best time to drive is on Thanksgiving Day. The worst is from 4 to 9 p.m. on Wednesday.