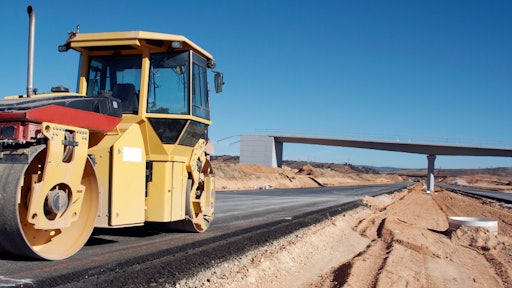 The president of LC General Engineering & Construction Inc., a construction project manager and a foreman have been arrested after allegedly allowing an unqualified worker to operate a roller that fatally crushed another employee on the worksite back in January 2016.
The operator had never received training to operate the roller but got behind the wheel under his employer's instruction. He allegedly lost control of the roller and ran over another employee.

The three men were arrested and each charged with one felony count of involuntary manslaughter and three felony violations of the labor code. The company faces a $52,810 fine.
(more on the arrest and charges in the case...)