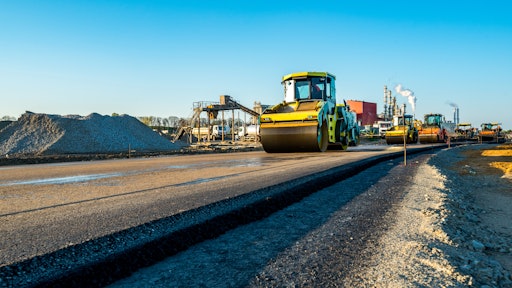 The U.S. Department of Transportation (DOT) has announced an agency-wide review of all guidance documents. It applies to all agencies operating under DOT, including the Federal Highway Administration.
Guidance documents are an agency's way of interpreting their own regulations. In the case of the federal-aid highway and transit programs, they provide direction to the federal agencies' offices around the country – as well as state and local transportation departments – in implementing those programs.
It is a rare occurrence for any agency to open up all of its existing guidance documents for review. Therefore, this is a unique opportunity for ARTBA and its members to weigh in with DOT on guidance that addresses, among other topics, the Disadvantaged Business Enterprise program, hours of service, project delivery, Buy America, project review and approval and work zone safety.
ARTBA will be providing DOT with comments on their review and we are conducting our own assessment of existing DOT guidance. We would also like your help in this effort. Please let us know what specific DOT guidance documents have been impacting your members and member companies. Comments are due April 8. It would be helpful to have information on specific guidance documents well before then.
At DOT's guidance webpage, you can access significant guidance documents issued by DOT and all of its agencies. As part of the review, DOT is asking the regulated public to identify guidance documents that are:
No longer necessary;
Spur cost-inducing action by the regulated entities;
Are inconsistent or unclear;
May not be conducive to uniform or consistent enforcement; or
Need to be updated to reflect developments that have taken place since the guidance was issued.
See how you can help impact the change of these regulations here.