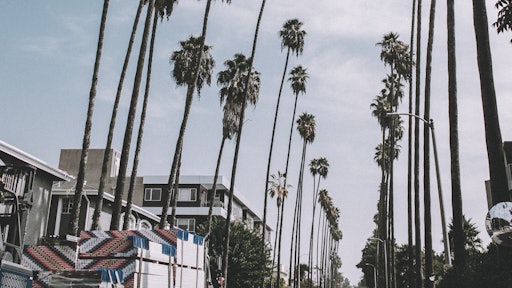 Pexels
The Caltrans Environmental Product Declaration (EPD) Implementation Project is designed to collect EPDs for materials incorporated into construction projects in order to quantify the Global Warming Potential (GWP) emissions in the manufacturing of those materials for our transportation system.
Five major building materials put into service by Caltrans have been identified to include Concrete, Carbon Steel Rebar, Structural Steel (SS), Asphalt, and Aggregate and will be the initial set of materials to which EPDs will be collected and used for determining baseline GWP emissions.
The Buy Clean California Act, originally signed into law on October 15, 2017 and amended on June 27, 2018, mandates collection of EPDs for eligible materials (carbon steel rebar, structural steel, flat glass, and mineral wool board insulation) to which this project will include in its deliverables.
During a recent webinar hosted by the California Asphalt Pavement Association (CalAPA) they announced an initial list of four asphalt pavement projects that will request EPDs as part of the bid. This is part of a pilot project designed to allow Caltrans to discern the industry's ability to document its environmental impact.         
You can learn more about EPDs and compliance here and find a full list of the Caltrans EPD projects here.