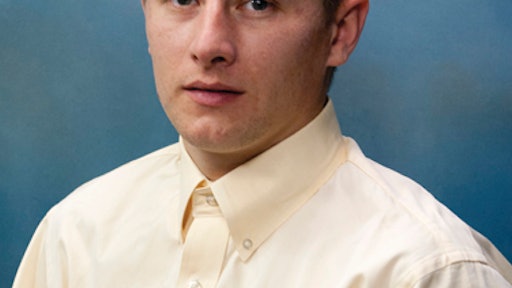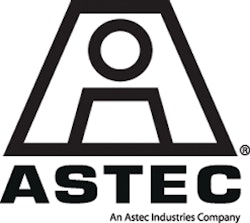 Chattanooga, TN – Astec, Inc. announces that Jason Clark has been appointed the Astec Regional Parts Sales Manager for New England. Prior to accepting the position with Astec Parts, Clark was Parts Manager for the Dillman division of Astec. Clark spent seven years at Dillman, as a welder, a foreman and finally as the parts assistance, before taking over as Parts Manager in 2009.
Clark has hit the ground running and is currently on the road to serve his customers. He says that he is, "looking forward to finally meeting everyone face to face after talking to them on the phone for the past couple of years."
As a Regional Parts Sales Manager for Astec, Clark will have access to one of the largest spare parts inventories for asphalt plants in the world. Items for many brands and types of asphalt pavement plants are available, including OEM parts for Astec, Barber-Greene, McCarter, Esstee and Dillman plants and equipment.
Companies in this article