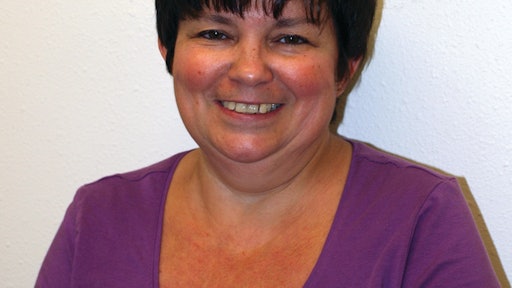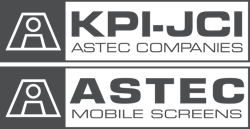 Johnson Crushers International, Inc. (KPI-JCI) promotes Cheryl Pugh from Order Processing Specialist to Order Processing Manager.
In her new role, Pugh will be responsible for coordinating overall order processing function and managing the activities of the Order Processing Specialist. Pugh has nearly 20 years of customer service and sales administration experience and has proven her capabilities since starting in August 2011. She reports to Jeff Elliott, president of Johnson Crushers International, Inc.
Pugh was most recently employed by Momentive Specialty Chemicals in Springfield, OR. Her experience includes overseeing a fast-paced customer service and billing department, supporting 14 western North American plants for a manufacturer and distributor with more than 20,000 customers in seven industries. Her extensive experience is important as the company works toward improving its service level, Elliott said.
"Johnson Crushers International, Inc. is devoted to meeting the needs of our customers," he said. "The order processing department serves a key function in accomplishing that, which is why we are adding resources to this department."