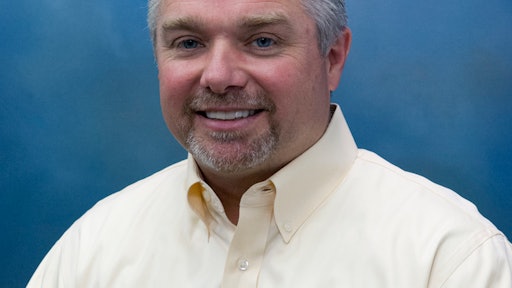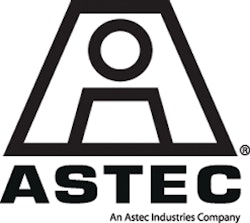 Astec Inc., an Astec Industries company, has appointed Larry Johnston to Director of Parts, effective September 1, 2012. Larry will be replacing Landon Hartman, who is retiring from the position after 29 years of service with Astec.
Johnston joined ASTEC in 1987, and has held a number of positions in the organization, with his most current role as Senior Buyer, Purchasing. He will report directly to Steve Claude, Sr. VP of Sales and Marketing.
"Larry's experience, leadership and background in working directly with outside parts vendors and at the same time interacting daily with our parts department makes him a great fit for his new role," says Claude. "Combine that with his deep dedication to making ASTEC successful and profitable, and I am confident he will be very effective in his new assignment."
Companies in this article