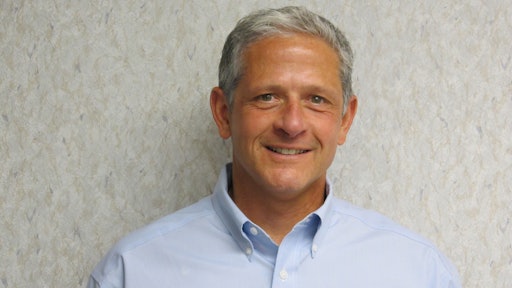 Bergkamp Inc., based in Salina, KS, announces Bill Grevas as its new sales manager. Grevas will direct Bergkamp's sales team and be responsible for overseeing its day-to-day sales orders and customer requests from both contractors and government agencies.
One of Grevas' goals is to be a visible resource for customers by visiting them in the field to find out what they like about Bergkamp's equipment, what is working and what the company can make better. Previously serving as a member of the development department for Kansas State University's College of Technology and Aviation — most recently as its associate vice president of development — he brings a strong sense of sales strategies as they relate to the customer.
"Bill has a proven track record in growing sales," says Bill Cooper, vice president/chief operating officer. "His leadership and strong customer relations background make him an excellent fit for Bergkamp and our company growth goals moving forward."
To contact Bill Grevas, call (785) 825-1375 or email billg@bergkampinc.com.
Companies in this article