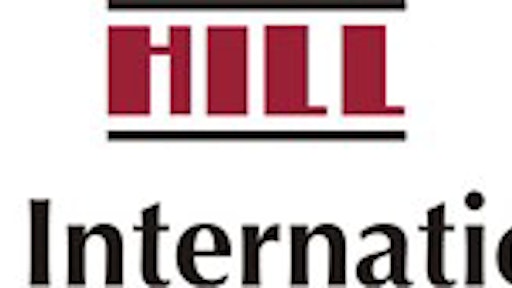 Hill International announces that it has received a contract from the Ohio Turnpike and Infrastructure Commission to provide construction management services in connection with multiple pavement replacement program projects. The five-year contract has an estimated value to Hill of approximately $8 million.
The projects involve the reconstruction of the mainline pavement at various locations along the Ohio Turnpike. Each project will encompass multi-lane sections of pavement that are approximately five miles long in both the eastbound and westbound directions. Estimated value of construction for the initial five-year program is in excess of $250 million.
"We are proud of the fact that the commission continues to turn to Hill for construction management services," says Vic Spinabelli, Jr., P.E., LEED AP, Senior Vice President in charge of Hill's project management operations in Western Pennsylvania and Ohio. "We are confident that our team will deliver outstanding service to the Commission on these projects," added Spinabelli.