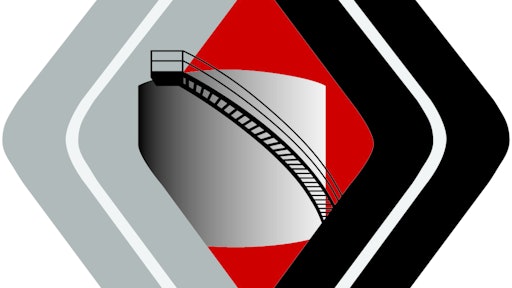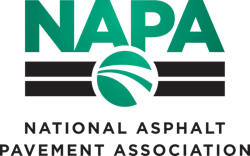 Starting this year, asphalt terminals have a new way to demonstrate their commitment to best practices for operations; proactive environmental, health and safety compliance; and community relations — the Diamond Terminal Commendation.
Part of the Diamond Commendation Program operated by the National Asphalt Pavement Association, the Diamond Terminal helps companies benchmark their application of best practices and helps in determining areas for improvement.
To be eligible for the commendation, the asphalt terminal must be a facility that stores asphalt cement binders for shipment to asphalt mix producers. However, it cannot refine petroleum products to make asphalt cement or other petroleum products on site or be adjacent to a petroleum refinery that has a business interest in the terminal.
"The Diamond Commendation program encourages continuous improvement. It is a way for asphalt plants to benchmark their operations, and it provides a blueprint for how to improve them," said NAPA 2014 Chairman William C. Ensor III. "With the Diamond Terminal Commendation, the program now covers an additional aspect of the asphalt production cycle, and it gives facilities that are already good, conscientious operations new guidelines to help make their facility an even better neighbor."
The new commendation requires plants to assess their facility appearance, operational activities, safety and environmental precautions and communications, regulatory compliance, and community relations efforts.
The Diamond Commendation program consists of four commendations: Diamond Achievement and Diamond Achievement Sustainable, which outline best practices for asphalt plant operations; Diamond Quality, which outlines best practices for asphalt mix production; and Diamond Paving, which outlines best practices for paving operations; as well as the new Diamond Terminal. The commendations all use a self-assessment process to help companies benchmark their operations against national standards, to identify areas for improvement, and to earn national recognition for their commitment to quality.
The 2015 Diamond Commendation program will begin accepting applications, including for the new Diamond Terminal Commendation, on April 1, 2015. Additional information and the application process can be found at AsphaltPavement.org/diamond.