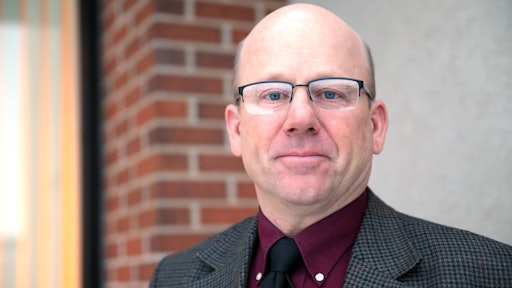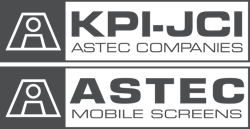 KPI-JCI and Astec Mobile Screens has hired Tim Harms as senior sales engineer for crushing and screening products at its Kolberg-Pioneer, Inc. manufacturing facility.
KPI-JCI and Astec Mobile Screens is a premier worldwide manufacturer for the aggregate, construction and recycling industries.
In his new role, Harms will assume a sales engineering leadership role and act as a resource for the sales engineering staff. He will also help guide equipment selection for potential customers and manage sales opportunities in conjunction with the product management group and the field sales force. Additionally, Harms will be responsible for assisting other sales personnel in the development of production and operation cost data, product pricing, sales tools and training materials.
Harms first began his relationship with the company in 1989, when he was hired as an engineering design drafter. Over the next 20 years, he served in a variety of roles, including project designer, product application specialist and sales engineer. In 2009, he left the company to pursue a full-time farming operation with his family's farm.
"We are thrilled to have Tim Harms return to the company to help grow our crushing and screening business," said Ron Griess, product manager for KPI-JCI and Astec Mobile Screens. "Tim has more than 20 years of product knowledge in the industry, and with that experience, he will be a great asset to all of our customers who are looking to increase their bottom lines."
Harms can be reached by e-mailing him at timharms@kolbergpioneer.com. For more information about KPI-JCI and Astec Mobile Screens, visit www.kpijci.com.