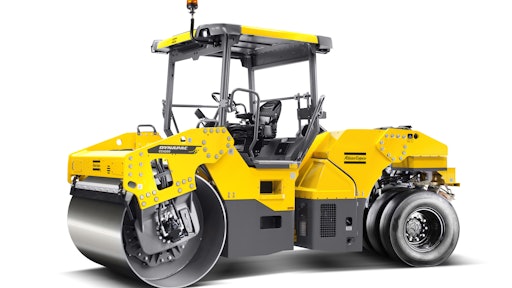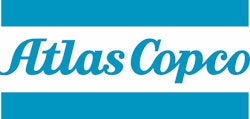 Atlas Copco Construction announces MECO Miami Inc. as a dedicated service provider for customers near Pampano Beach, FL.
"MECO Miami has a great history of supporting its customers," said Alan Kurus, Atlas Copco Construction vice president of sales. "Our customers can rest assured that their equipment needs will be met while working with MECO, and I'm confident that MECO will continue representing the Atlas Copco brand well."
MECO is a 43-year-old family-owned company that sells, rents and services a variety of new and used equipment and parts for the agriculture, cranes, heavy lifting, mining and road construction industries in the United States and worldwide. The dealer offers a wide range of Atlas Copco equipment, including air compressors, asphalt rollers, light towers, handheld tools and soil rollers.
"We chose to represent Atlas Copco and its equipment because there is an increasing demand for high-quality products in our area," said Michael Vazquez, MECO Miami owner. "Atlas Copco helps us fill this growing demand."
For more information, customers can contact MECO Miami at 305-592-4332 or mv@mecomiami.com. They can also contact Ricardo Perez, Atlas Copco regional manager, at 305-529-9355 or ricardo.perez@us.atlascopco.com.