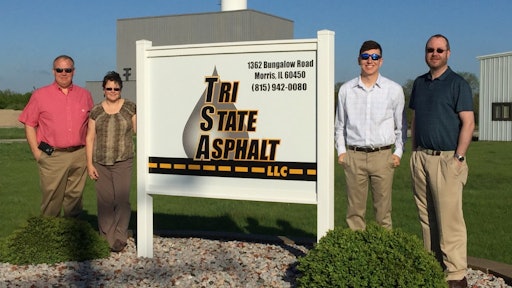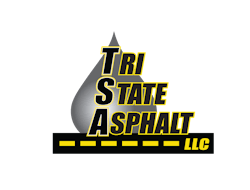 Tri-State Asphalt, an asphalt emulsion manufacturing company from Morris, IL that supplies product throughout the Midwest, is first in the country to be accredited by the American Association of State Highway and Transportation Officials (AASHTO) for its pavement preservation methods that primarily focus on micro surfacing and slurry seal mix design testing process.
This recognition validates Tri-State's laboratory as having the capability to create mix designs for two of the best pavement preservation processes according to AASHTO, International Slurry Surfacing Association (ISSA), and ASTM standards.
"Agencies are hungry for quality, high performance pavement preservation technologies to meet the needs of their management programs in a world of ever-tightening budgets" says ISSA. "They want confirmation that the products for which they are paying for are designed by qualified laboratories."
Tri-State being the first lab in the country for micro surfacing and slurry seal mix design process, is now able to supply that credibility thanks to the lab assessment program developed by AASHTO Materials Reference Laboratory (AMRL).
"Tri-State built its foundation from two main principles: high quality products and superior customer service," says Todd Weist, owner. "An accreditation like this is an important step forward in the evolution of our company and products as we continue to be leaders in the industry."