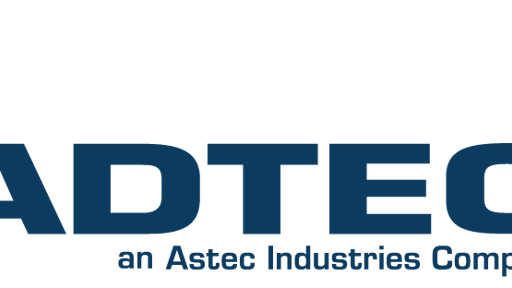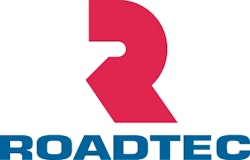 Roadtec veterans Jon Elko and Kyle Capps have accepted new positions on the Roadtec sales team. Elko was recently named national sales manager, east. Elko can be reached at jelko@roadtec.com. 
Kyle Capps has been promoted to regional sales manager covering Alabama, Georgia and the Florida panhandle. Capps has been with Roadtec since 2011.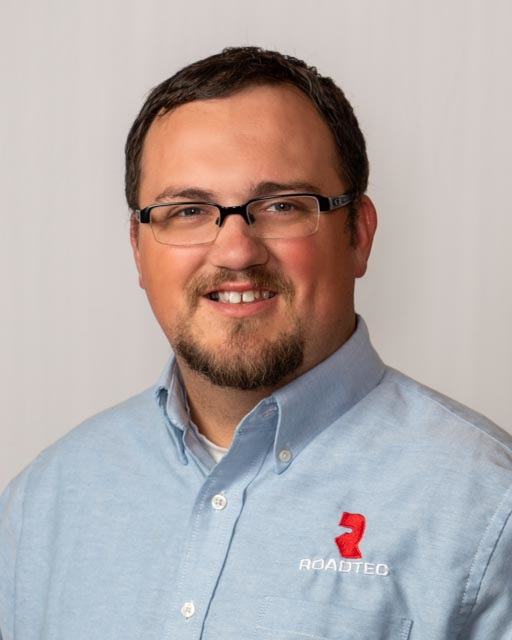 Kyle Capps
"Kyle has been supporting Roadtec customers and dealers in the service department and has been extremely successful supporting, managing and educating the service department," Elko says.
In 2015 Capps was promoted to assistant service manager and two years later was tapped as service manager. His tenure at Roadtec has afforded him the equipment expertise and application knowledge to serve our customers well.
"We have no doubt that he will excel in this new role as he has in previous roles at Roadtec," Elko adds. Capps can be reached at kcapps@roadtec.com 
In the western states, Jeff Brown has joined the company as regional sales manager, serving the California and Hawaii market. Brown can be reached at jdbrown@roadtec.com.