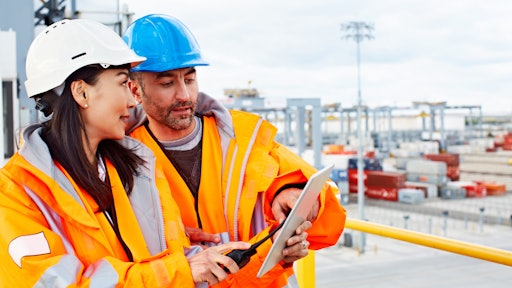 ISTOCK/GETTY IMAGES
In the construction industry, there are numerous items that a project team needs to be aware of on a daily basis. While everyone can share this information by word of mouth or multiple emails, there is an easier way. The most successful construction companies choose to generate different reports that share all the information that is needed so the work can continue on schedule and on budget.
These reports used to be handed out in paper form and then emailed to everyone involved in the project. However, in recent years, as technology has advanced, everyone can simply click on a programme and have all the filed reports at their fingertips.
This means that everyone can easily refer back to other reports wherever they are and stay current with information that is shared throughout the workday. Digital reporting can take a serious administrative and mental burden off those in charge, such as foremen, project leaders, and project architects.
LetsBuild (formerly GenieBelt) created an in-depth guide to construction reports and reporting, covering topics including several types of construction reports, how to prepare a report, why construction reports are important and must-haves for data-driven reporting.
Read the full construction reports guide.