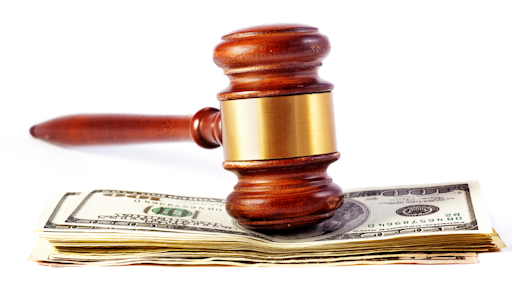 iStock/Getty Images
Originally published by Matthew DeVries on Best Practices Construction Law blog.
In J&K Tile Company v. Wright & Morrisey, Inc., the dispute involved the parties' separate agreement wherein the contractor committed to pay the subcontractor for delay damages that were beyond the subcontractor's reasonable control. When the subcontractor was delayed, it submitted a claim for the 21 days of delay damages. By letter to the subcontractor, the contractor refused to pay the additional monies.
In the same letter as its refusal, the contractor said it would release the retainage payment "which was pending receipt of a Waiver of Lien. This payment represents payment in full of your current [contract] amount …." The following week, the contractor sent the subcontractor the retainage check, even though the subcontractor had not signed the waiver of lien.
The court held that the general contractor violated the Prompt Pay Act when it insisted that cashing the check would constitute an accord and satisfaction.  That violation was later cured by the general contractor when it confirmed that negotiation of the check would not affect the subcontractor's rights. Thus, the court held that the contractor had violated the law for a period of about four months and awarded interest to the subcontractor.
(more on the ruling the GC violated Prompt Pay Act and results of the case...)