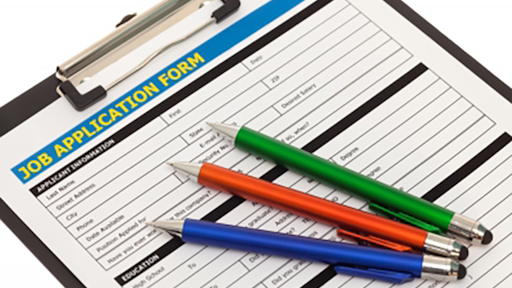 With the great shortage of workers the construction industry is currently experiencing, it is important we do not take shortcuts when interviewing prospective candidates. It is during this interesting employment time that many contractors fail to keep to a smart and sure approach to best screen in those workers who will help the company and screen out those who are not a good match.
I want to present five areas that can assist any contractor, or construction leader, charged with interviewing and hiring workers. 
Knowledge
Skill
Experience
Values
Personality 
Contractors need to understand what they are looking for in these five areas before ever interviewing their first candidate. The interviews are then a process to identify how close the candidate complies with what the contractor views as important. Let's break each area down.
Knowledge
This zeroes in on the actual knowledge that a candidate has about the construction industry, the tools and equipment used, and the work processes common to the contractor's specialty. Additionally, how "industry smart" is the candidate? How informed do they appear to be? Are they completely a "novice" or do they possess some credible knowledge.
Skill
What skills does the candidate possess about the tools, equipment and work processes used and needed in the contractor's specialty area of construction? Providing simple to execute and safe to conduct tests are highly recommended.
Experience
Certainly any job specific experience is nice to see, but the candidate should provide confirmation they have such experience. In cases where there is not specific job experience to what is needed, has the candidate performed past jobs that represent similar skills that might adapt to the contractor's specialty?
For example, while the candidate has never been a construction foreman, they perhaps have led teams of people and been responsible for planning, leading meetings, motivating, etc., and thus might possess needed leadership experience important to the contractor's job opening.
Values
Values represent things such as honesty, teamwork, good work ethic, trustworthiness and client relations. Every contractor has values that their company expresses and tries to live, no matter if the values are stated or formally captured on posters or framed statements of vision. 
The contractor must identify what are their values; what are those values that their company strives to achieve and live daily. Then, the contractor must ask questions of the candidates that allow them the chance to convince the contractor they possess such values…and live them.
A word of caution here. Values are the life and blood of great companies. It is very important to seek and hire those new workers who will support and reinforce the same or similar values of the contractor.
Personality
Our final area of focus involves the literal mannerisms of the candidate. How do they communicate and interact with others? How do they mix with others? Are they direct and dominant in their behavior or do they tend to be shy and reserve? Are they very detail-oriented or are they talkative generalists? 
The contractor needs to consider just what sort of personality they are looking for when trying to fill positions, especially positions that may need a personality that is a bit more leaning to one "profile" or another.
Interviewing today is perhaps more difficult than ever, but with some solid preparation for the five areas presented here and a strategy to ascertain how a candidate matches up to the five areas, a contractor can greatly increase his or her success with hiring best-matched workers. Put the five areas to work for your company and watch the sure improvement of the type of workers brought on board.