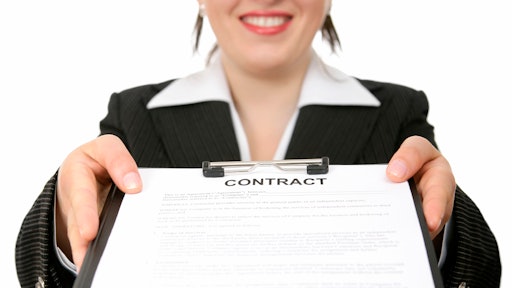 Originally published by Matthew DeVries on Best Practices Construction Law blog
If you are a contractor, there are a number of key provisions that you will want to be on the "look out" before you sign a contract agreement.
I have worked on a couple of matters for contractors who were expecting unlimited access to their construction site, only to find the owner had given the prime access point to an adjacent contractor. The owners defended their actions based on standard contract specifications requiring "coordination and cooperation" of the contractors.
What have the courts done in these situations? They look both at the contract language and at implied duties. It is settled law that every contract contains an implied obligation that neither party will do anything to prevent, hinder or delay performance. An owner, including a DOT, is said to have violated the implied obligations where its action or inaction delays performance of the project, thus increasing costs. 
(read the entire article on coordination and cooperation clauses...)