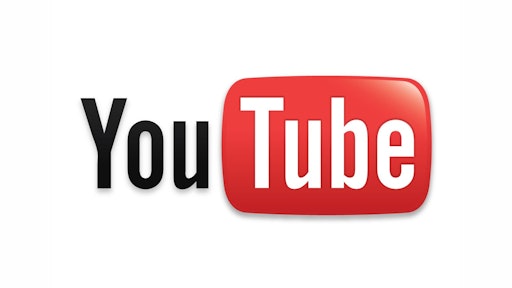 Admit it, we've all taken time out of our day at least once to browse and watch some amusing videos on YouTube. While it's a great source for taking a break from the hectic job of running a business, YouTube can also be a valuable resource for how you can improve the way you run your business and maybe even the success of your company.
A simple search for business management returns over five million results. Since, as a business owner, you don't have time to search through all of those videos, here are eight business-focused YouTube channels you should check out. You just might find some tips and tricks you didn't know that can help improve your business.
The ProjectManagement channel uploads weekly videos that provide tips and hints on how to manage project successfully. Topics covered include delegating, what not to do, goal setting, setting priorities, reviews and more.
This channel provides over 150 video lessons on over 20 business topics including finance, budgeting, employee motivation, marketing and more.
3. George Hedley's HardHat BIZSCHOOL
Author and business coach George Hedley - who has authored many articles featured on ForConstructionPros.com - uses this video channel as a component to his online university for constructions. Videos cover topics including construction classes and courses on building a construction company, project management, accounting, marketing, education and training.
4. Brian Tracy's Success Channel
Author and speaker brian Tracy shares videos focusing on both personal and business success. Videos include tips and discussions about financial success, leadership development, sales, time management, goal setting and more.
5. Derek Halper's Social Triggers
Halper's video channel focuses on the concept that business owners need to understand psychology and human behavior in order to succeed. Halper's videos include tips on mastering the psychology of persuasion, pricing strategies and tips on productivity, marketing, networking and selling.
6. U.S. Small Business Administration
The official YouTube channel of the U.S. Small Business Administration (SBA) includes webinars, business tips and information about SBA programs.
As the video component to the print Entreprenuer magazine, this channel features videos on news, expert advice and growth strategies for small business owners.
This channel offers videos with behind-the-scenes looks into some of the world's most successful brands and how they achieved success. The channel gives you insights to grow your business from the experts who've done it.