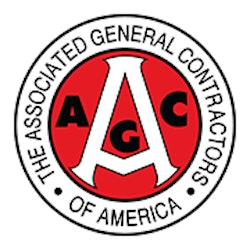 As many professionals in construction look ahead to retirement over the next decade, a question arises: Where are the successors? With fewer young people entering the industry; recruitment, retention and mentoring become crucial. Successful organizations are looking to the future not only for new trends but to develop the next generation of construction professionals.
This session will enable attendees to: 
Explore why succession planning is critical to an organization.
Determine how best to mentor and transfer knowledge to younger generations.
Identify and use AGC programs that can help with succession planning.