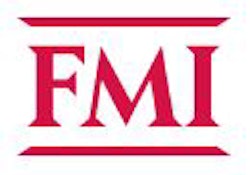 In the most recent white paper released by FMI, author Mike Rose shares an analysis of more than 75,000 salary records for calendar year 2013. Annually, the firm conducts a series of compensation survey covering approximately 280 positions for the engineering and construction industries.
Key takeaways from the white paper titled "Post-Recession Transformations" include:
- Professional pay indexes have increased more than 10% since 2008
- Bonuses are down as much as 50% since 2008
- The largest compensation increases for construction professionals have occurred in five job areas:
Business development - up 16% since 2009
Project accounting - up 15% since 2009
Quality Assurance - up 15% since 2009
Estimating - up 11% since 2009
Building Information Modeling staff - wages have risen 11% since 2009
To download a copy of the "Post-Recession Transformations" white paper click here.