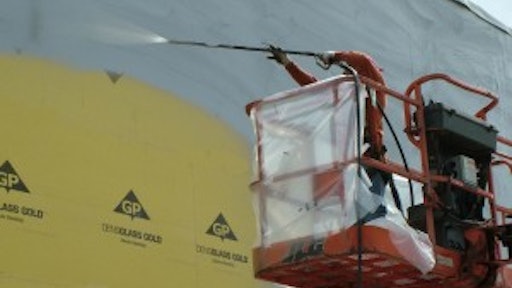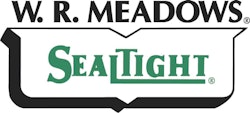 W. R. MEADOWS recently rolled out a new AIA-accredited presentation to pass on up-to-date information pertaining to the science and importance of air, vapor, and moisture barriers, and how to best prevent air leakage and moisture movement from infiltrating your building envelope.
The course, Controlling Air Leakage and Moisture Movement: The Complete Approach, is one (1) hour long and is designed to provide discussion and insight into the negative impacts on a building envelope that can result without the proper use of air, vapor, and moisture barriers. This program is registered with the AIA/CES for continuing professional education, and is HSW-approved. The course earns one learning unit (LU).
"High performance buildings are constructed to maximize energy efficiency, durability, and overall occupant comfort. As their demand continues to increase, it is important to understand that one of the key aspects of achieving this is proper building envelope design and overall wall system performance," said Russ Snow, Building Science Specialist at W. R. MEADOWS. "Through the use of control layers within the wall assembly, and their proper placement and installation, the building can be protected from unwanted air and moisture infiltration, ultimately contributing to an energy efficient and durable building. We hope this presentation provides the overall knowledge on how these control layers can contribute."
Many other courses are offered by W. R. MEADOWS via AEC Daily. Lunch-and-learn presentations are also available. Click here to schedule one at your firm.