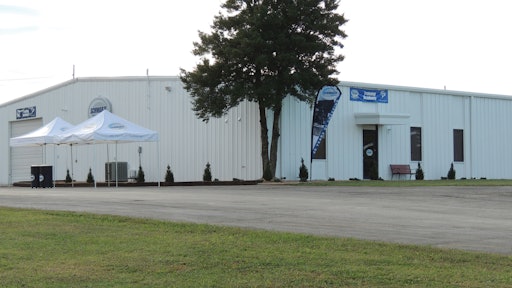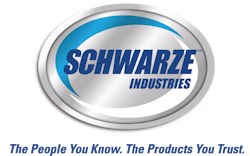 Schwarze Industries unveiled its new Schwarze® Training Academy this week in Huntsville, AL in response to increase demand for more hands on training and as part of their ongoing initiative to further strengthen customer satisfaction. The new facility will provide advanced, maintenance and hands-on training for all Schwarze® products.

The 7,000 square foot Schwarze® Training Academy will be instrumental in further improving the service experience for customers and Schwarze® dealers globally. It is located across from the company's manufacturing plant and is expected to be one of the most advanced sweeper training facilities in the industry.

Sophisticated engineering and the implementation of new innovations in today's Schwarze® sweepers and patcher products require technicians to have a strong technical background and the ability to acquire new expertise on a continuing basis.

This new facility represents a commitment to our customers that Schwarze® dealer technicians will receive the advanced training needed to provide the highest quality service and offers advanced training in areas such as Electrical System Diagnosis, Control System Diagnosis; Noise, Vibration, Harshness Diagnosis and Repair.

This state-of-the-art training facility is another demonstration of Schwarze's commitment to helping our dealers go beyond the expectations of Schwarze® customers and is an important step in allowing Schwarze to maintain its commitment to be the leader in the sweeping industry in all areas of customer satisfaction.

Upon completion of the training course, technicians will receive an official certificate from Schwarze.

It's very important for us to have a trained dealer network. That equates to high customer satisfaction which drives customer loyalty.