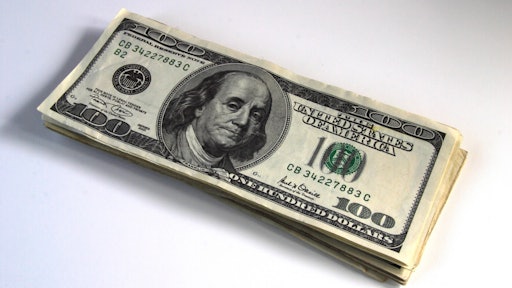 ISTOCK/GETTY IMAGES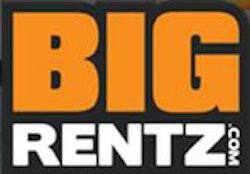 BigRentz is offering a $5,000 scholarship to two students to help cover educational expenses toward attending a vocational trade school. The BigRentz scholarship is open to high school seniors planning on vocational training and students currently enrolled in a trade school.
"Falling enrollment in trade schools has severely impacted the widening skills gap in the construction industry. We want to encourage more young adults to see the advantages of a trade school and be trained for jobs that are in high demand,"commented Jim Arabia, Vice President of Marketing at BigRentz. "We also want to challenge the stereotypes that discourages people from pursuing a viable trade."
According to a recent survey about young Americans' perceptions of trade schools, there is an inaccurate view with only 11% thinking this type of training can lead to high paying jobs. Contrary to belief, trade schools provide access to high-paying jobs, such as a landscape designer and construction manager. Furthermore, a trade school certification often guarantees a job in the industry due to the specialized learning, direct skills and the growing demand for skilled labor.

The deadline to apply for the BigRentz scholarship is August 5, 2019 at 11:59 p.m. EST, and recipients will be announced August 19, 2019. Visit www.bigrentz.com/scholarships/skilled-trades for eligibility and application details. Questions can be sent to scholarships@bigrentz.com.
Companies in this article