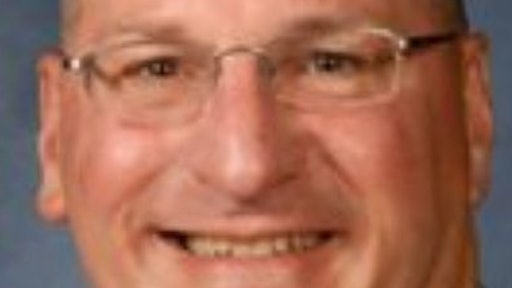 President Trump will nominate FedEx Ground's safety chief Scott Mugno to lead the Occupational Safety & Health Administration (OSHA). Mugno is vice president of safety, sustainability and vehicle maintenance and leads four departments focused on creating a safe work environment for team members and the public.

Mugno is also chairman of the U.S. Chamber of Commerce OSHA subcommittee and serves on other organization's committees dealing with occupational safety and health.
OSHA has been without an assistant secretary since January after David Micahels stepped down.
(more on President Trump's pick to lead OSHA...)