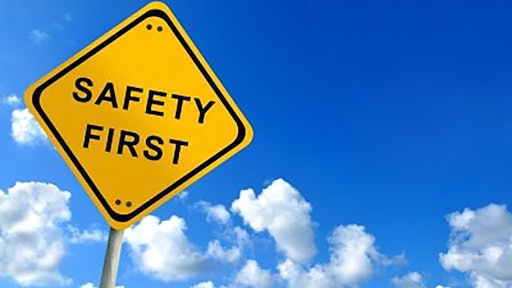 freedigitalphotos.net
OnSiteIQ, which was founded in February 2017, has introduced a technology-based safety program its hoping will help the construction industry cut down and fatalities, injuries and insurance costs. The program allows anyone to remotely inspect a construction site using a technology-based documentation system.
According to an article from The Architects Newspaper, "the company deploys a small team of data collectors, each armed with a 360-degree camera mounted onto their hardhat, to walk through an entire construction site twice monthly, recording all the while. This video is then uploaded onto the platform, and the collected images are automatically mapped onto a copy of the site's floor plans using a built-in computer vision algorithm. The result is what some would call a 3-D 'panograph' – a large, wraparound digital image created from these photos and video clips strung together."

All the collected data is geolocalized and timestamped allowing users to pinpoint when and where site conditions might be changing. In addition, an artificial intelligence system highlights potential safety hazards.

(more on OnSiteIQ's technology-driven safety inspection program...)