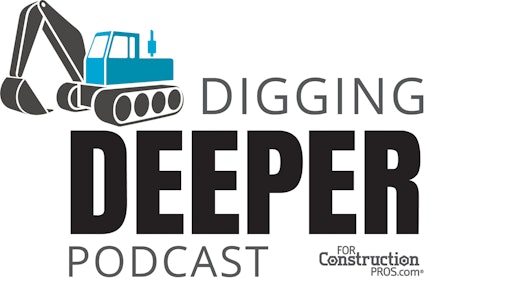 Listen in to this short podcast to hear about these key features of the new Bendix 2.0 system on Mack Granite trucks.
While at World of Concrete 2020, Editor Curt Bennink spoke with Tim Wrinkle, Construction Product Manager with Mack Trucks, to get some of the key safety enhancements the Granite line will have with the addition of Bendix 2.0.
Mack will start production of the Granite trucks with Bendix 2.0 in October, and the new feature will offer improved safety enhancements.
New features of Bendix 2.0 include:
Driver facing camera
Speed sign recognition
Lane departure warning and highway departure warning

Automatic Emergency Braking (AEB)

While automatic emergency braking was a feature on Bendix 1.0, it has been upgraded. Previously AEB worked up to a max speed of 35 mph. With Bendix 2.0, AEB has been improved for stopping from up to a max speed of 50 mph.