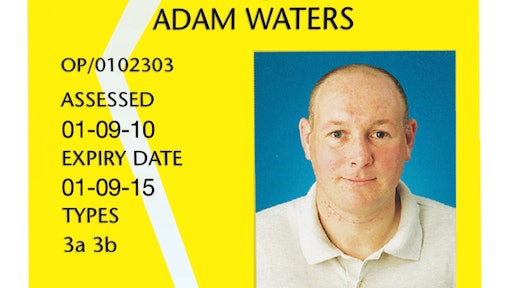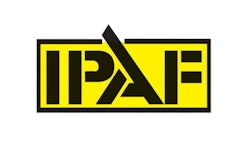 There are now over half a million valid PAL Cards worldwide, marking the success of IPAF's voluntary, industry-led operator training program in keeping the use of powered access equipment safe.
"This is a tremendous success for IPAF members," said IPAF CEO Tim Whiteman. "Our members created and launched the platform operator training program in 1991, not because the law mandated it, but because they had a vision of a safe and professional industry. IPAF manages the program on behalf of its members and the income is re-invested in the training program and other safety initiatives, such as the Click It! harness campaign, the spreader pads campaign, or the accident reporting project."
A valid PAL Card is international proof that the cardholder has been trained to operate powered access equipment safely and effectively. PAL Cards can be issued in standard or Smart PAL Card (machine-readable) versions. They are valid for five years and can be verified online. IPAF's PAL Card operator training program is certified by TÜV as conforming to ISO 18878 and meets ANSI standards and OSHA requirements.