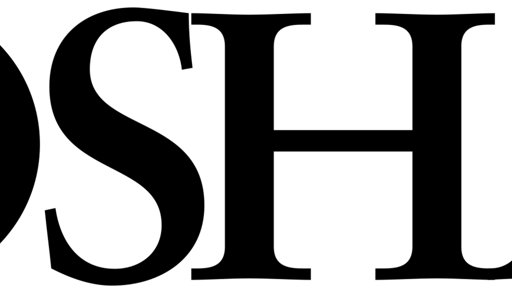 The U.S. Department of Labor's Occupational Safety and Health Administration (OSHA) has cited two contractors — PCL Construction Services Inc. and Universal Engineering Sciences — for safety violations after two employees suffered fatal injuries at a worksite for the new JW Marriott Hotel in Orlando.
The workers were pouring concrete on the seventh floor when the support structure collapsed. OSHA found the contractors failed to inspect formwork, shoring, working decks and scaffolds properly prior to construction to ensure that the equipment met the required specified formwork drawings. OSHA also issued PCL Construction Services Inc. a willful citation — for the maximum allowed by law — for failing to design, fabricate, erect, support and brace the formwork so that it was capable of supporting vertical and lateral loads. The contractors collectively received three violations totaling $157,792 in proposed penalties.
Read the citations for PCL Construction Services Inc. and Universal Engineering Sciences.
Additionally, OSHA issued a hazard alert letter to Puleo's Concrete Inc. and C&C Pumping Services Inc., employers of the two deceased workers, recommending that they develop a workplace policy to follow-up with the general contractor to ensure installation of shoring equipment according to the most recent drawings.
The companies have 15 business days from receipt of the citations and proposed penalties to comply, request an informal conference with OSHA's area director, or contest the findings before the independent Occupational Safety and Health Review Commission.