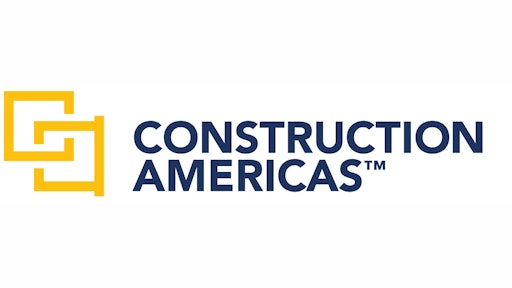 10555 West Flagler Street, EC 2900
Miami, FL 33174
US
Learn about the future of the construction industry technology and best practices at Construction Americas 2015 Exposition.
Construction Americas kicks off its inaugural exposition with a welcome reception March 26, followed by a think-tank of panel discussions on key factors propelling the future of construction best practices and technologies, with a focus on North and South American markets. These ground-breaking panels will offer insights from construction industry leaders from multiple perspectives: CEOs, Editors, and technology providers. Additionally, more than 10,000 square feet of exhibit space will offer attendees the opportunity to peruse hot new products and technologies on display by leading construction product brands and service providers.
The exposition is produced by the Florida International University - OHL School of Construction and managed by the Construction Marketing Association.