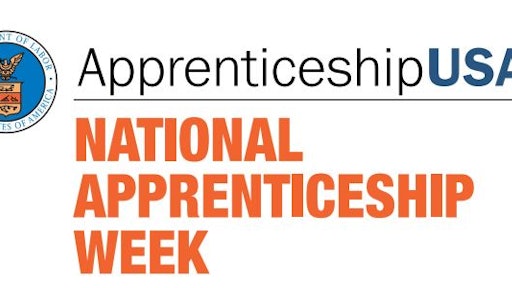 President Barack Obama proclaimed the week of November 2, 2015, as the first National Apprenticeship Week, also referred to as NAW.
Across the U.S. through over 300 events in 47 states, communities large and small recognized the important role apprentices play in offering employers a skilled workforce to help grow their businesses and career seekers the chance to earn a salary while learning the skills necessary to succeed. Read the NAW 2016 Report
November 14 – 20, 2016 marks the second National Apprenticeship Week. NAW offers Registered Apprenticeship Sponsors the opportunity to showcase their programs, facilities, and apprentices, and gives employers, education, industry associations, labor, elected officials and other critical partners the opportunity to highlight how Registered Apprenticeship meets their needs for a skilled workforce.
NAW 2016 Event-Sponsor Toolkit