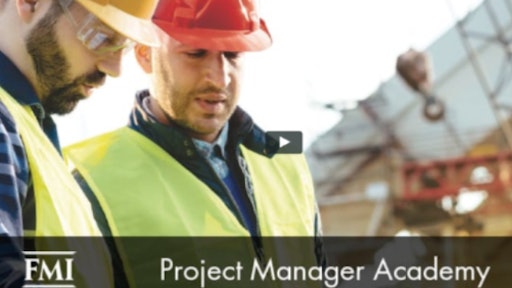 This high-level, immersion experience is built around four core themes, which are developed through intense, experience-based exercises, coaching from FMI's industry experts and interactive guest lectures:
Profitable customer relationship development

Powerful, integrated project teams

Financial control of projects

Planning projects for profits and customer satisfaction



The goal of this program is fundamental behavioral change. Stop your PMs from seeing his or herself as just another employee or a witness to project outcomes. Turn them into virtual owners who have a personal stake in project outcomes and the tools necessary to succeed.