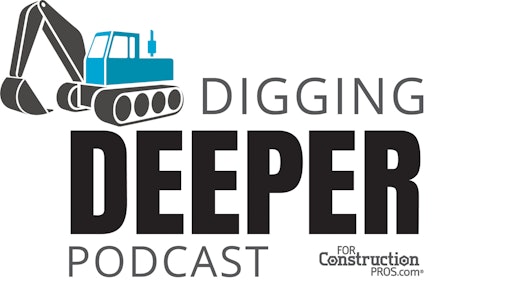 Listen to this Digging Deeper podcast as ConstructReach founder Paul Robinson discusses the "I Built This" program designed to combat construction's image as "an industry that workers fail into" and solve workforce shortages by building industry diversity.
ConstructReach Founder and CEO Paul Robinson helped Target develop a unique program called "I Built This" to help the brand reach people in the communities where stores are being built or remodeled. The program brings high-school-aged kids onto the construction sites for a couple of days, introduces them to all of the trades at work on the project, and puts tools in their hands.
Profiles of the students and their work are posted in the new stores to engage and inspire customers.
Paul describes how this program is working to build the diversity necessary to solve the construction workforce shortage, and offers advice on how contractors can tap this vast talent pool. Listen to the full podcast to hear about ConstructReach and how it not only benefits youth but construction contractors as well.