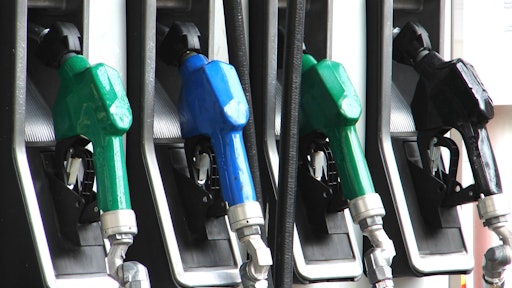 Idaho, Georgia, Maryland, Rhode Island, Nebraska and Vermont are increasing gas taxes on July 1 by a range of 0.35 to 7 cents per gallon. The increased gas taxes are meant to help pay for transportation projects where federal funding has dried up.
Idaho will have the largest gas tax hike at 7 cents per gallon followed by Georgia (6.7 cents), Maryland (1.8 cents), Rhode Island (1 cent), Nebraska (0.5 cents) and Vermont (0.35 cents). This is on top of the 18.4-cent-per-gallon federal gas tax currently in place.
On the opposite side of the spectrum, California is set to decrease its gas tax by 6 cents.