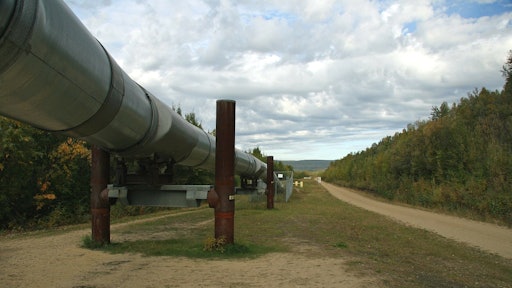 U.S. energy firms are scrambling to finish a slew of pipelines that will unleash rich reserves of shale gas in Pennsylvania, West Virginia and Ohio as the nation prepares to become one of the world's top natural gas exporters. The pipelines are expected to boost output from shale fields in the three states by giving producers access to new domestic and international markets.
The construction addresses a lack of pipeline capacity that has stunted development of two of the largest shale fields in the United States, the Marcellus and Utica formations.
The completion of the lines will be a welcome boon for the firms and their investors after a tough couple of years.
(Click here for more on U.S. Pipelines...)