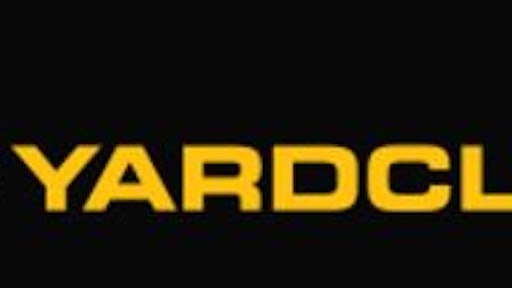 Yard Club, a startup founded to make more efficient use of construction and other heavy equipment, has been acquired by Caterpillar. Terms were not disclosed, but Yard Club CEO Colin Evran confirmed the deal had closed earlier this week. The deal came about almost exactly two years after Caterpillar announced a strategic investment in Yard Club.
According to the company's website, Yard Club processed $120 million in transactions across 2,500 contractors and rental companies in 2016. Now that it's part of Caterpillar, the hope is that Yard Club will be able to bring more technology to an industry that has sorely been lacking in tech.
Lean more at "Caterpillar acquired Yard Club..."