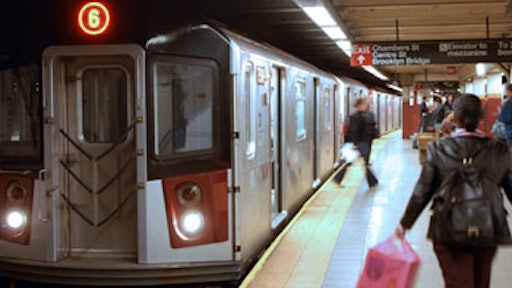 A new New York law signed in the final days of 2018 aims to stop taxes and fees collected specifically to fund transit from being used elsewhere in the state budget.
It would require a new statute to authorize the diversion of transit money, along with a memo from the state budget director detailing how much money is being diverted and how service will change as a result.
Gov. Cuomo vetoed the bill in 2013. The state's transit money grabs — totaling $391 million between 2011 and 2015 — became a political issue as Cuomo sought more city money for the MTA from New York City Mayor de Blasio.